YEAHHH!
The legendary 24h Trailrunnng Party
is ready for the 7th Edition 
When

:   12h - 13th october 2019 (every 2nd weekend in october)

Where

:  

Arnsberg, Arnsberg Forrest

What

:   24h Trail Race, Lectures & Workshops, (Live) Music

Who

:     Trail- & Ultra Marathon Runners, Beginners & Non-Runners
An inspirational weekend for your body, mind and soul...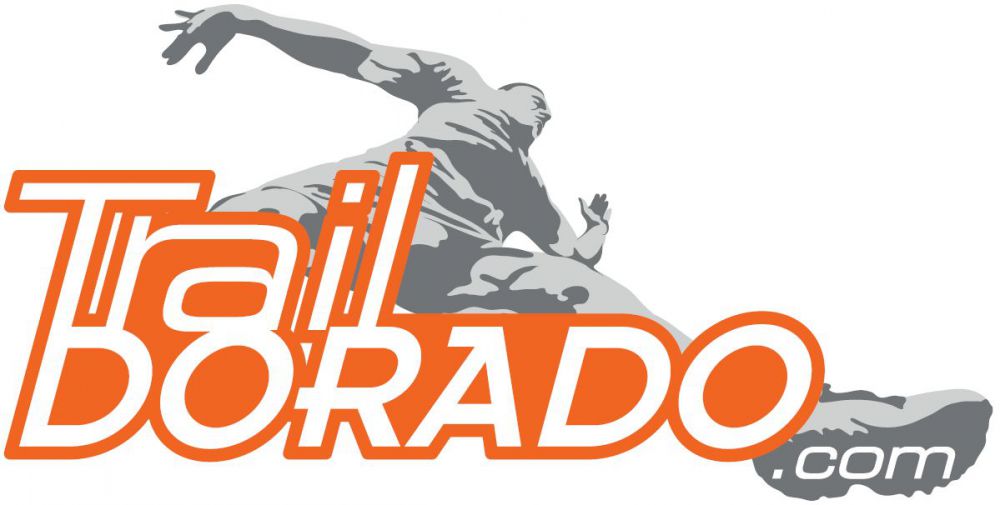 Highlights

24h trail race on awesome round course in the greens
Start as individual or in a relay team
XXL athletes catering
relaxed running, experiencing nature & enjoying social life, meeting your limits (it is fully up to you what you want to experience)
International & German Championship in 24h Trailrunning

(TRA)

Lectures on the best running adventures in the world & brief workshops on mental training, stick running, barefoot running, training plans, sports massage
Runners are invited to contribute as a lecturer
Cool DJs & (Live) Music
wonderful familiar ambiance
A realxed Event for Trail & Ultra Runners,
interested Beginners & Non-Runners!